What is naloxone?
Naloxone is widely available as an easy-to-use nasal spray. This medication, also known by the brand names Narcan and Kloxxado, works by temporarily blocking the effects of opioids in the body. It can also be given as an injection.

---
Using naloxone can save a life
Fentanyl is found in everything from fake prescription pills to powdered drugs, and people may not know they're taking it. This is why it's so important to keep naloxone around.
Even if your kids and their friends don't use drugs, encourage them to carry naloxone.

If someone is showing signs of an overdose, don't wait. Call 911, and give them naloxone.
Peel open the container.

Place the nozzle into the person's nostril.

Press the plunger.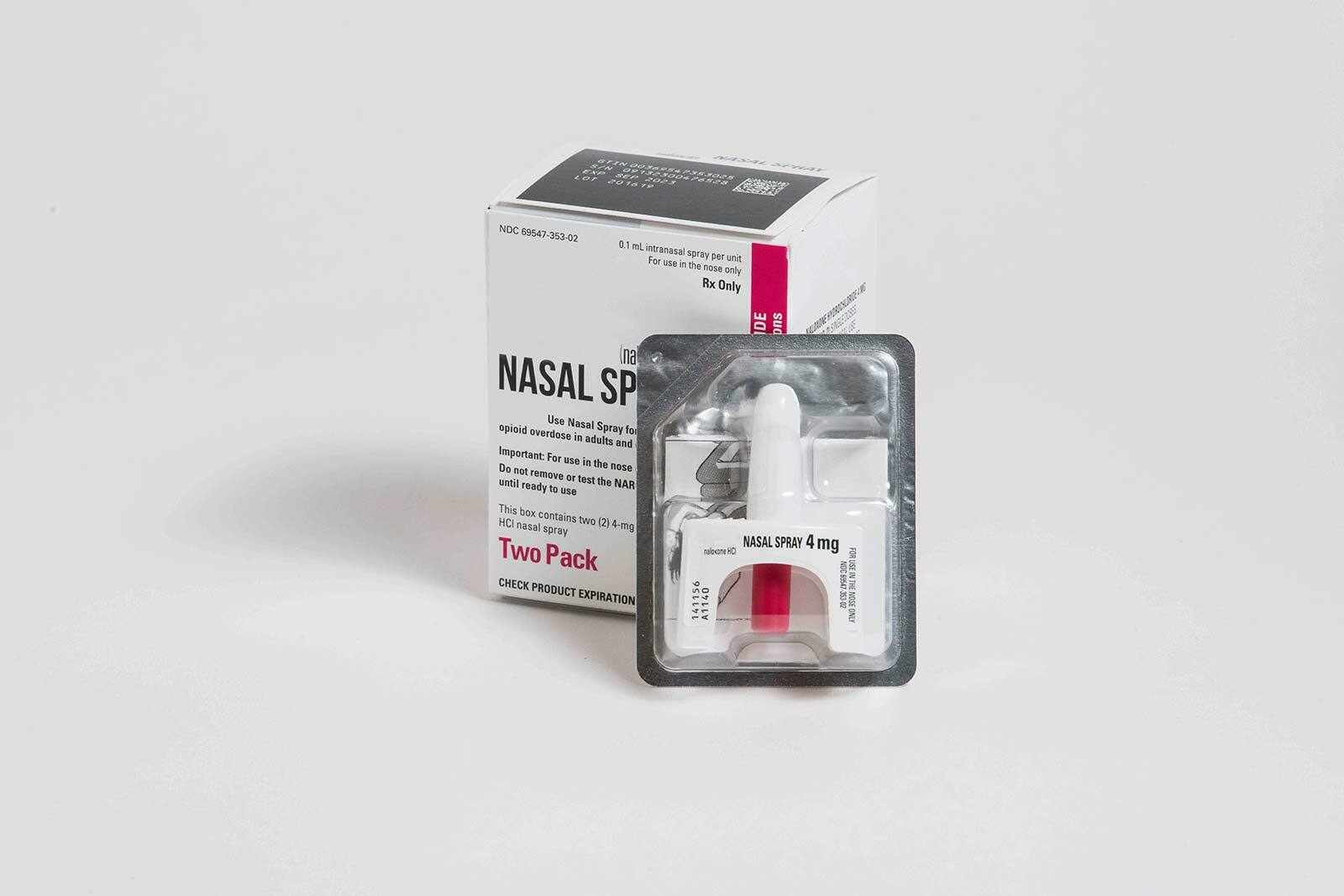 Naloxone is available without a prescription in all 50 states
Naloxone is carried at most pharmacies. To find community health programs near you that distribute free or low-cost naloxone, use the map at HarmReduction.org or select your location on the NEXT Distro website.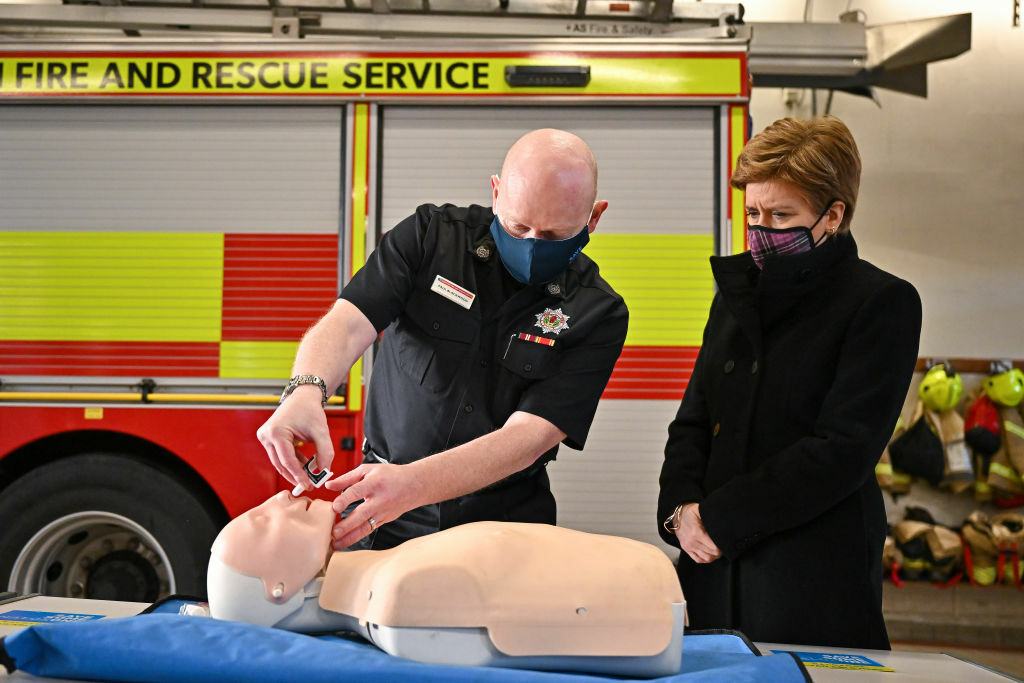 Naloxone Facts

Naloxone will reverse a fentanyl overdose, but because fentanyl is so strong, someone who is overdosing may need more than one naloxone dose. This is why it's urgent to call 911.

If there is no effect 2-3 minutes after administering a dose of naloxone, an additional dose may be necessary.

Each device holds one dose.

If someone doesn't have opioids in their system, naloxone has no effect. It will not hurt them.

Even expired naloxone can save a life. (Source: NEXT Distro)