Resources
Are you concerned that your child may be using substances or struggling in other ways? Here's how to help.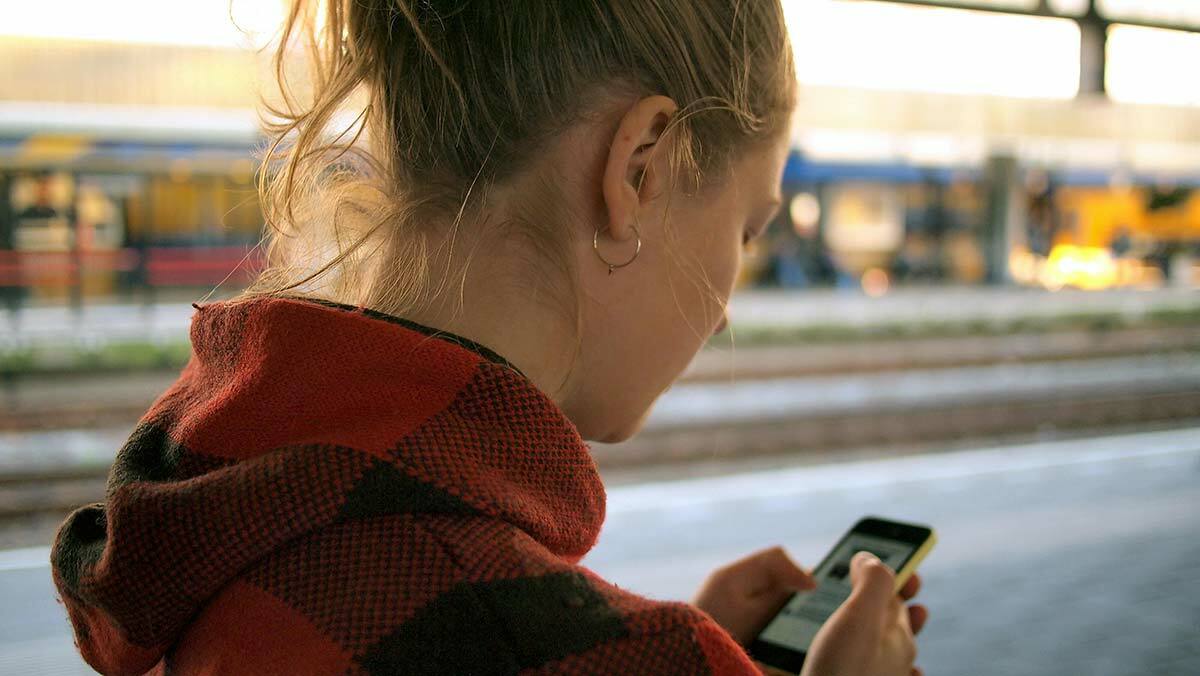 Mental Health and Substance Use Resources
As a parent, you can support your child by talking with them about how they are feeling, looking for signs that they may be struggling, and getting them help if they need it. These organizations offer guidance on mental health, substance use, and arranging for treatment.

Crisis Hotlines and Text Lines